REVERDIES MONTREAL

present


Ma fin est mon commencement



Works by Guillaume de Machaut (1300-1377)

June 18th 2021--7:30 pm – 8:30 pm / Doors: 7:00 pm (EDT)

THIS CONCERT IS AVAILABLE UNTIL JULY 18


Please click here in order to obtain the program notes


Guillaume de Machaut (ca.1300-1377) is a towering figure of European musical and literary history. Highly prolific and innovative, his work influenced generations of poets and composers during and after his time. He explored virtually every poetic and musical genre of the period, both sacred and secular; his work had a major impact on the development of poetic and musical forms and on musical notation. All of this is even more astonishing in light of the fact that Machaut lived during what has been dubbed "the calamitous 14th century". Like many historical periods, it was a time of war and unrest and pestilence. But from mid-century onwards, things took a turn for the truly calamitous.

Of all the epic pandemics of recorded history, few invoke as much fear and fascination as The Black Death. This plague ravaged Asia and Europe during the 1340's. It only took a few years for a third of the total population of Europe to be decimated. Machaut describes the many terrible effects of this disaster in the opening section of his long poetic work, Le Jugement du Roi de Navarre, which he likely wrote in confinement as the plague tore through his city Reims. Like most composers of the era however, Machaut avoids directly speaking about the plague in his music. Which is not to say that it did not have a profound effect on his work. The witnessing of so much death seems only to have driven Machaut to greater artistry.

The two decades following the Black Death were Machaut's most prolific, the depth and scope of his work unrivalled. It was in this latter period that he wrote his two most famous masterpieces, the complete polyphonic mass, the Messe de Nostre Dame, and Le Voir Dit, a possibly biographical work containing prose, poetry and musical settings.

In this concert, Reverdies Montréal presents a selection of Machaut's musical and poetic works which will touch the audience with their timeless beauty and the surprising relevance of these 14th century texts. The title of our program is borrowed from that of Machaut's famous retrograde-palindrome canon, which has often been interpreted not only as a complex mathematical exercise in composition, but also as a philosophical musing on the nature of life and death. This ballad for three voices is featured prominently in our program.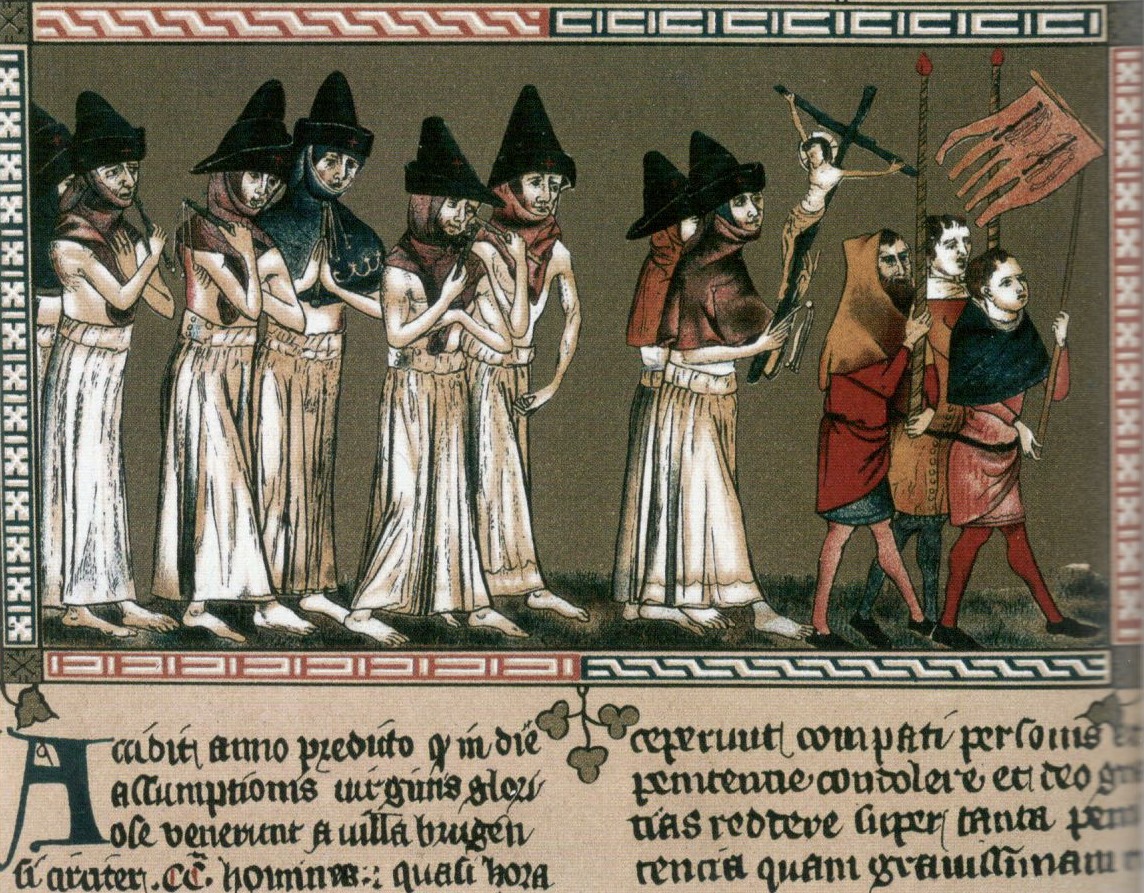 To be on our mailing list and receive information about our activities  please fill in our form
Subscribe

or follow us on Twitter and Facebook