REVERDIES MONTREAL


present

ANGLIA!



Westmount Park United Church
4695 boul. de Maisonneuve
Westmount, Quebec


An immersive weekend in the fascinating musical world of long ago! Concerts, workshops, and a banquet are on offer, led by passionate and renowned musicians, gifted in transmitting the breadth of their expertise with generosity and enthusiasm. An experience for music-lovers and musicians and singers of all levels, for those who wish to participate actively or simply to listen and discover the beauty and lively spirit of medieval music

England was born during the Middle Ages. So was its ambivalent relationship with Europe. Invaded by Vikings and Normans and ruled by Danes and Plantagenets, even its church was under Papal authority. For most of the Middle Ages, England's official languages were French and Latin. And yet, the medieval English populace was a melting pot of Celtic, Nordic and continental cultures; the English language, left to its own devices, absorbed it all. And while wars raged between English and European monarchs, English culture had its own trajectory. Medieval English poetry and musical composition, both sacred and secular, were greatly influenced by continental trends, but they also developed their own distinctive flavour. By the end of the Middle Ages, it was continental composers such as Dufay, who borrowed from this "Contenance Angloise".

For the 2019 installment of its Medieval Music Days, Les Reverdies de Montréal presents a weekend of music from Merry Olde Angle-land. Come and listen to, learn to sing and play, and taste the sounds and recipes of England of the 13th to the 15th centuries.
UNFOLDING OF EVENTS DURING THE MEDIEVAL MUSIC DAYS 2019:


Online ticket purchase
Friday October 18th, 8 PM:
Concert by Ensemble Reverdies Montréal:
Miri it is
- The evolution of medieval English song.
Miri it is
is the title of the oldest surviving song in the english language. Its lyrics evoke the constant preoccupation of the English people with the torments of Lady Nature's changing seasons. The warmths of summer must give way to relentless winter, with its glacial winds, stormy seas and short days that make Island life so harsh, even perilous. This recurring them of medieval English poetry has of course its compensation: hope heralding the return of sunnier times. From this meteorological starting point, this program will take you on a journey through the evolution of medieval English poetry and musical compositions.
Ensemble Reverdies Montréal: Rebecca Bain: voice, vièle, percussion ; Femke Bergsma: voice, vièle, flutes; Bruno Cognyl-fournier: lute, gittern; Alain Vadeboncoeur: voice; Pierre-Alexandre Saint-Yves: voice
Saturday October 19th, 9:30 AM to 5 PM:
Workshop for all with Reverdies Montréal
Saturday October 19th, 6 PM:
Concert:
The Most Beautifull Rose
- Songs of beauty, love and devotion from Engla-land
The land of the Angles (Engla-land) developed its own unique cultural style. During the 15th-century, the
Contenance angloise
, fueled by the spark of humanism, was embraced by continental composers. This emerging Renaissance style resulted in the most beautiful set of musical jewels to come out of late medieval England. This program presents compositions of this period from the land of the Rose.
Performers: Esteban La Rotta: lute; Elinor Frey: viola da arco; Kerry Bursey: voice
Saturday October 19th, 7:30 PM - 10 PM: Medieval banquet for all! (places limited, reserve early)
(we recommend that people with allergies contact us before registering)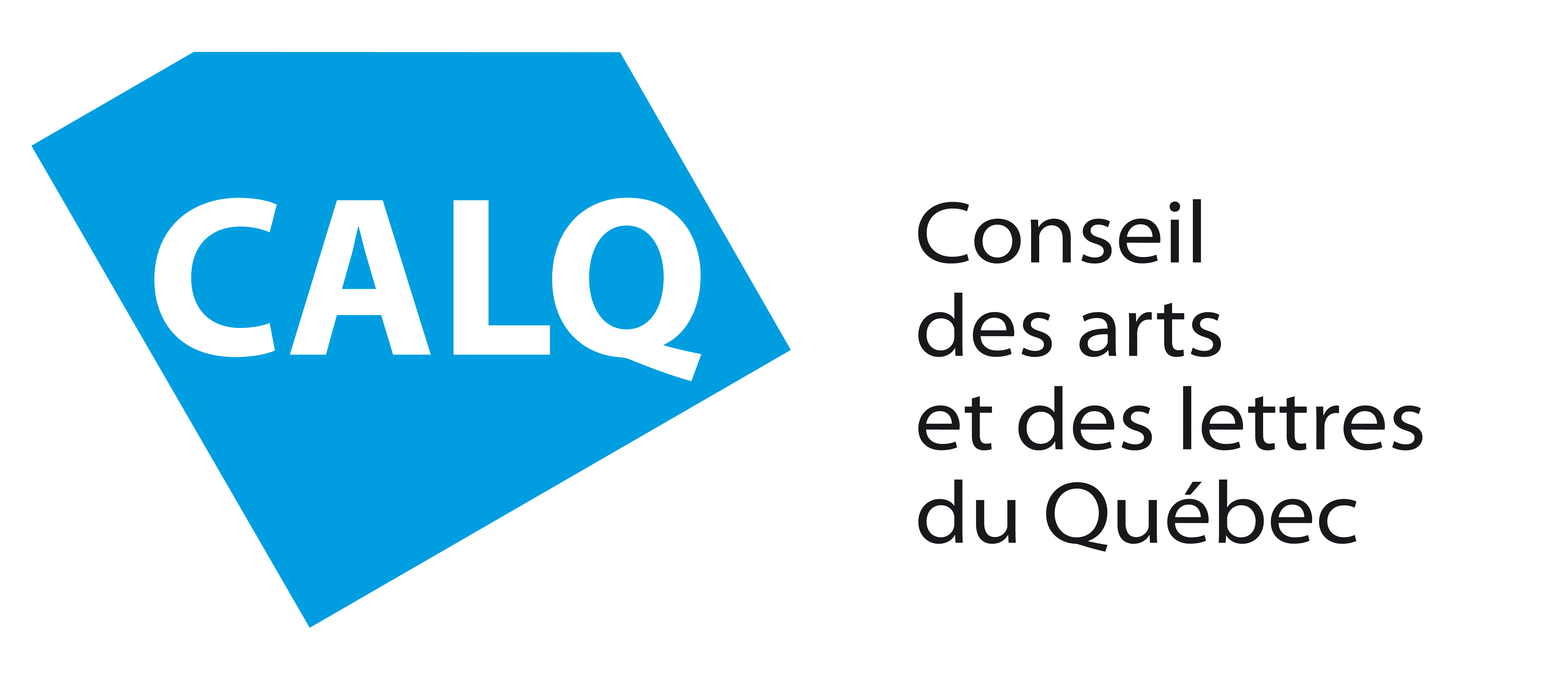 To be on our mailing list and receive information about our activities  please fill in our form
Subscribe

or follow us on Twitter and Facebook