MEDIEVAL MUSIC DAYS 2023

Reverdies Montréal presents

AU TOUR DE MACHAUT



This year our Medieval Music Days will feature the music of Guillaume de Machaut, and his influence during the 14th and 15th centuries. The Black Death of the 1340's divided the century in two. From the first period, far less music has survived. Machaut however emerges from this time to lead European music into a new era, synthesizing existing musical-poetic movements, most notably that of the troubadours and of ars nova style.  Machaut's work refined ars nova notation, allowing for increasing rhythmic complexity; he was also instrumental in consolidating the "formes fixes" of French poetry. These developments created a framework for French, Flemish, Italian, and English composers well into the early 15th century.

Westmount Park United ChurchQuebec
4695 de Maisonneuve blvd.Quebec
Westmount, Quebec





An immersive weekend in the fascinating musical world of long ago! Concerts and workshops, led by passionate and renowned musicians, gifted in transmitting the breadth of their expertise with generosity and enthusiasm. An experience for music-lovers and musicians and singers of all levels, for those who wish to participate actively or simply to listen and discover the beauty and lively spirit of medieval music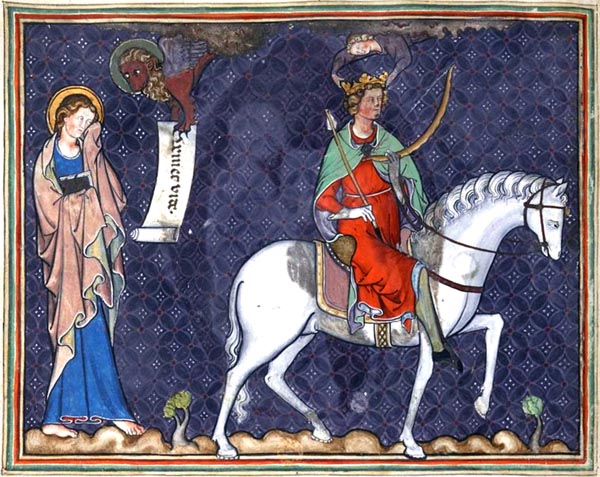 MEDIEVAL MUSIC DAYS 2023 SCHEDULE:

TICKETS
Friday October 13, 8:00 PM
Concert with ensembles Reverdies Montréal & Comtessa "De bon espoir"  - The music of Guillaume de Machaut
Machaut (ca.1300-1377) is a towering figure of European musical and literary history. Highly prolific and innovative, his work influenced generations of poets and composers during and after his time. He explored virtually every poetic and musical genre of the period, both sacred and secular; his work had a major impact on the development of poetic and musical forms and on musical notation. All of this is even more astonishing in light of the fact that Machaut lived during what has been dubbed "the calamitous 14th century", a time of war, unrest and plague. 
Ensembles Reverdies Montréal and Comtessa: Rebecca Bain (voice, vielle, percussions), Femke Bergsma (voice, vielle, flutes), Bruno Cognyl-Fournier (lute gittern), Alain Vadeboncoeur (voice), Isabelle Douailly-Backman (vielle), Gabrielle Cloutier (voice)
Saturday October 14 - 10:00 AM:
Lecture with Rebecca Bain, an introduction to the music of Guillaume de Machaut
Saturday October 14 - 11:00 AM - 5:00 PM:
Workshop with Femke Bergsma, Rebecca Bain and Alain Vadeboncoeur: amateur singers and instrumentalists will learn to play selected works by Machaut.
Saturday October 14 - 5:30 PM:
Concert with ensemble Ursa Major "Les echos du coeur" - Machaut, precursor of a new generation. Music by Machaut and from the Cyprus manuscript
Ensemble Ursa Major: Leah Weitzner (voice), Namgon Lee (vielle) et Ellis Montes (voice,recorder, pipe and tabor)
Saturday October 14 - 6:30 PM:
The concert will be followed by a reception including a complimetary apéritif. Please join us then for a potluck dinner.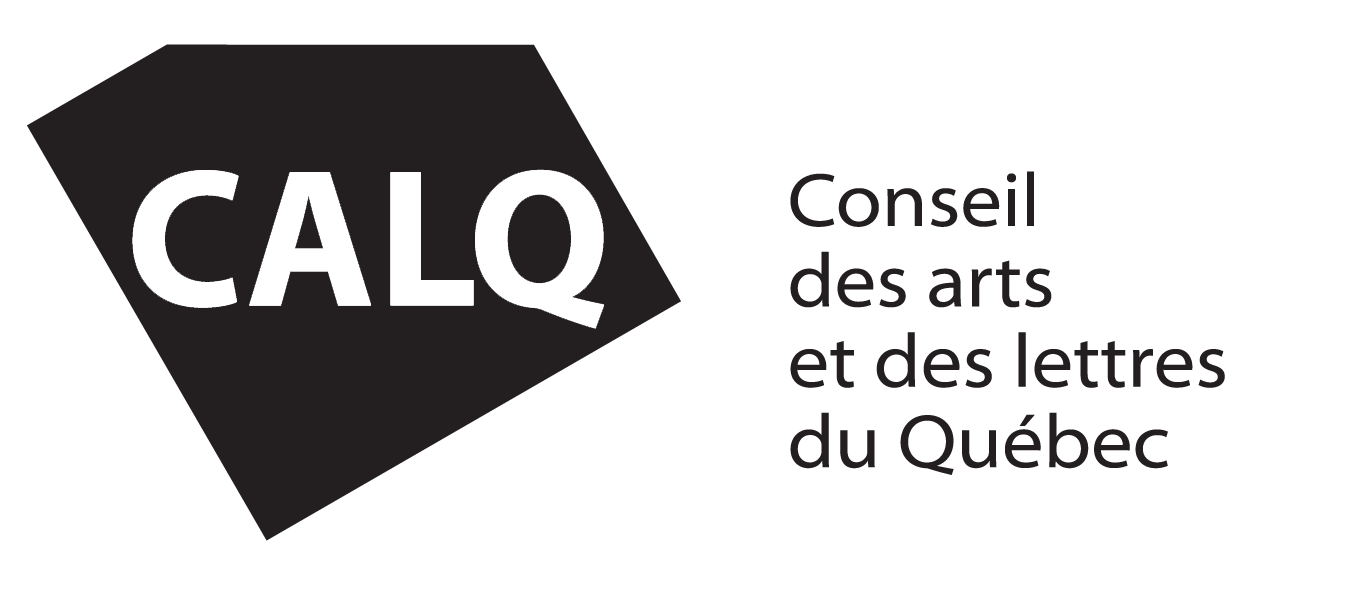 To be on our mailing list and receive information about our activities  please fill in our form
Subscribe

or follow us on Facebook